Landfills are facing enormous pressure as environmental concerns pile up. Reducing the release of methane into the atmosphere while generating electricity from "free" fuel, and making heat available to use make CHP use in landfill applications a win-win-win. Landfills are the third largest source of methane emissions in the United States, with municipal solid waste landfills representing 95 percent of this fraction.
Capturing landfill gas to use as an energy source yields significant benefits:
Reduce greenhouse gases
Contributes to energy independence
Cost savings
Provide LFG to make available as alternative fuel to local customers



Case Studies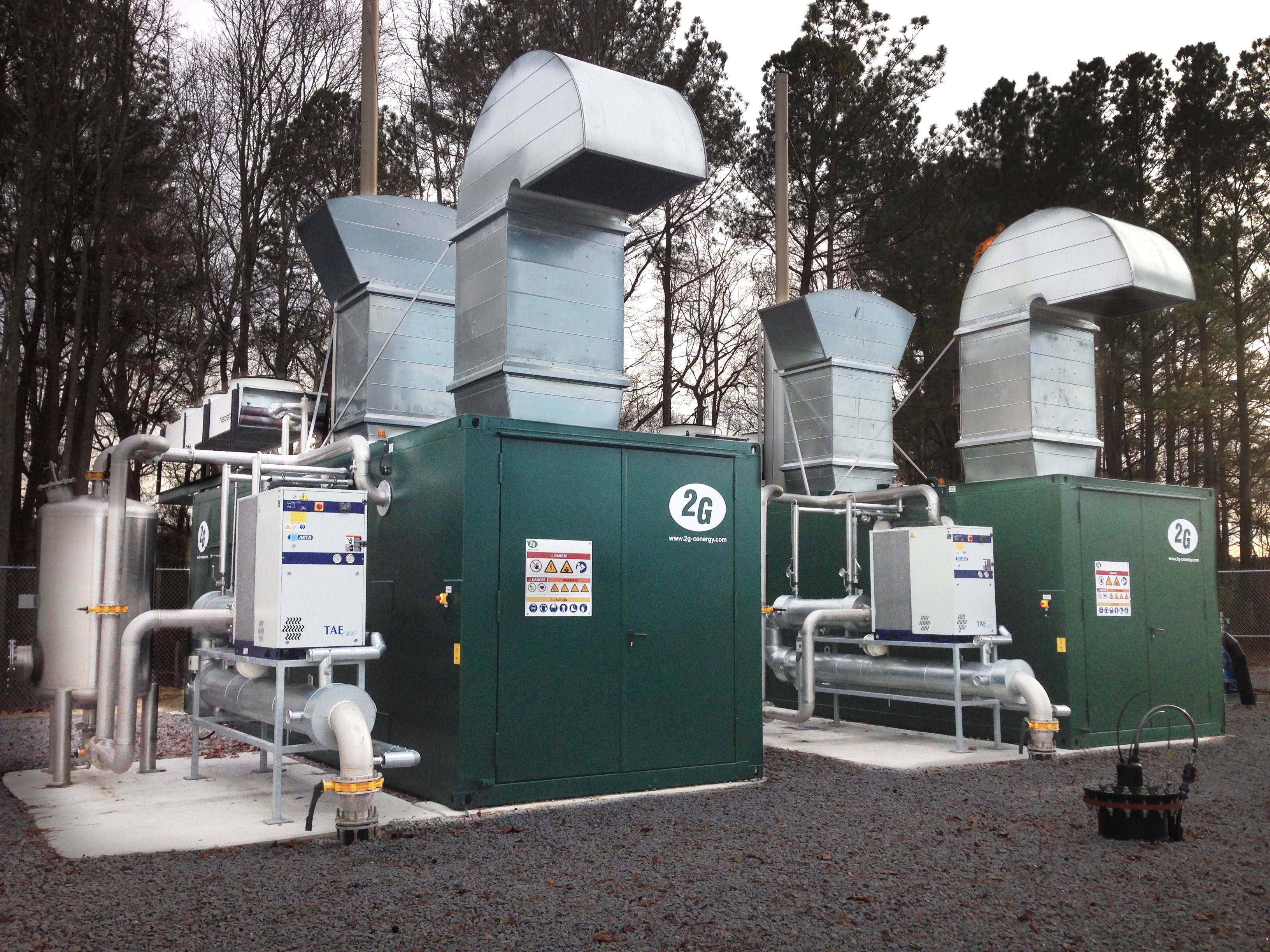 Edgecombe County Landfill - Tarboro, North Carolina
The North Carolina Department of Environment and Natural Resources NCDENR initiated a Landfill Gas to Energy Project located at Edgecombe County in Northern North Carolina. Landfill Gas (LFG) is used for on-site power generation and all electricity produced is fed into the local utility grid. This project is also part of the EPA LMOP program, designed to reduce methane emissions from landfills by encouraging development of cost-effective and environmentally sound LFG energy projects.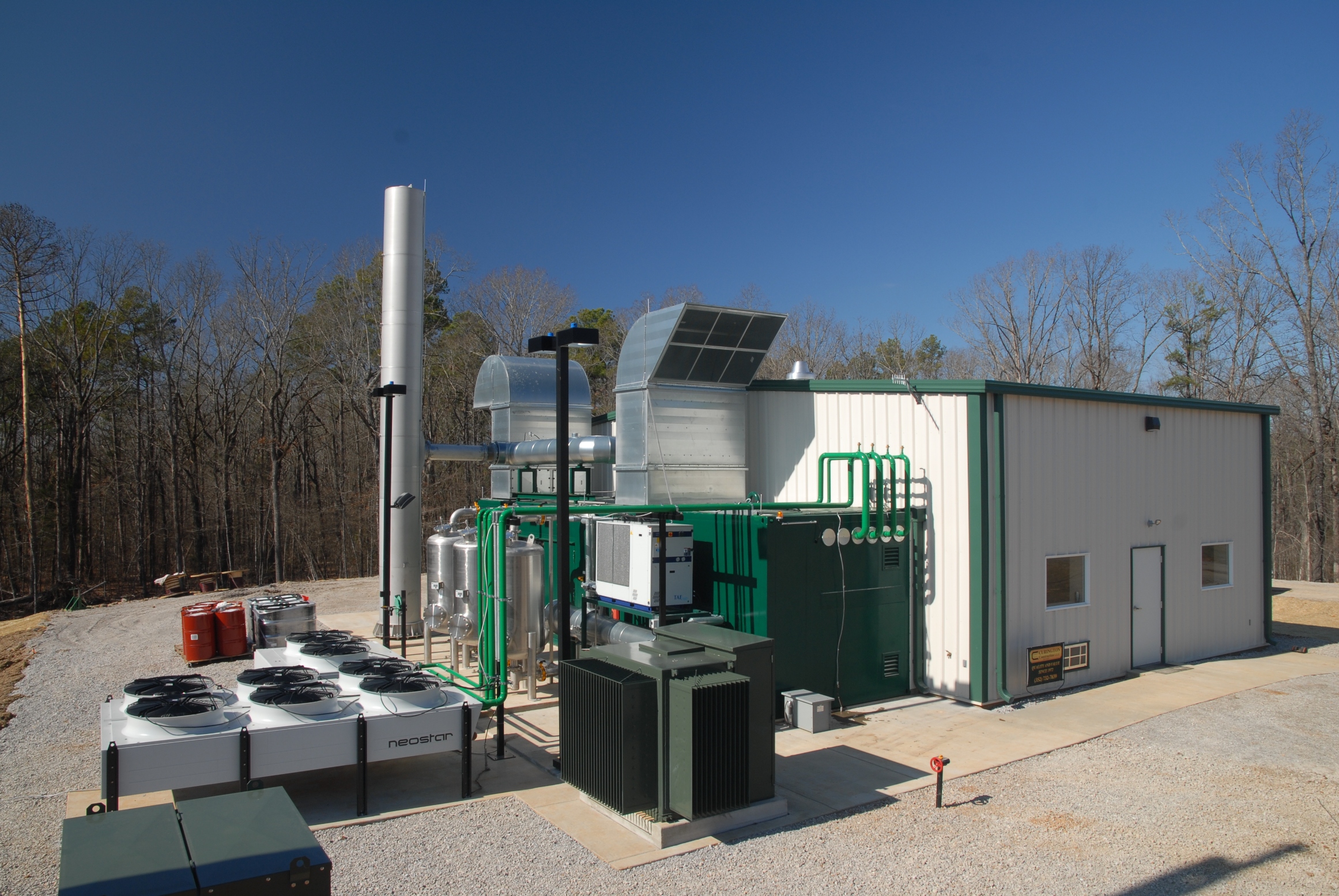 Three Rivers Landfill - Pontotoc, Mississippi
Like many landfills around the country that are currently flaring off a valuable fuel that could be used to produce energy, this customer decided to select a 2G 1200 avus LFG CHP to turn his free fuel to energy. The amount of electricity produced by this CHP sufficient enough to power over 1,000 homes in the surrounding area.