CHP (combined heat & power) systems are highly beneficial for Residential Facilities. From hotels and resorts to apartment complexes and long-term living facilites, there is myriad benefits of CHP. Thermal energy generated by the CHP can be utilized to provide space heat, domestic hot water, can be used to heat pools, and to serve chillers for cooling applications.
Benefits of CHP at Residential Facilities:
Reduce operating costs
Improve return on investment
Enhance guest experience through reliability and sustainability
Decrease environmental impact



Case Studies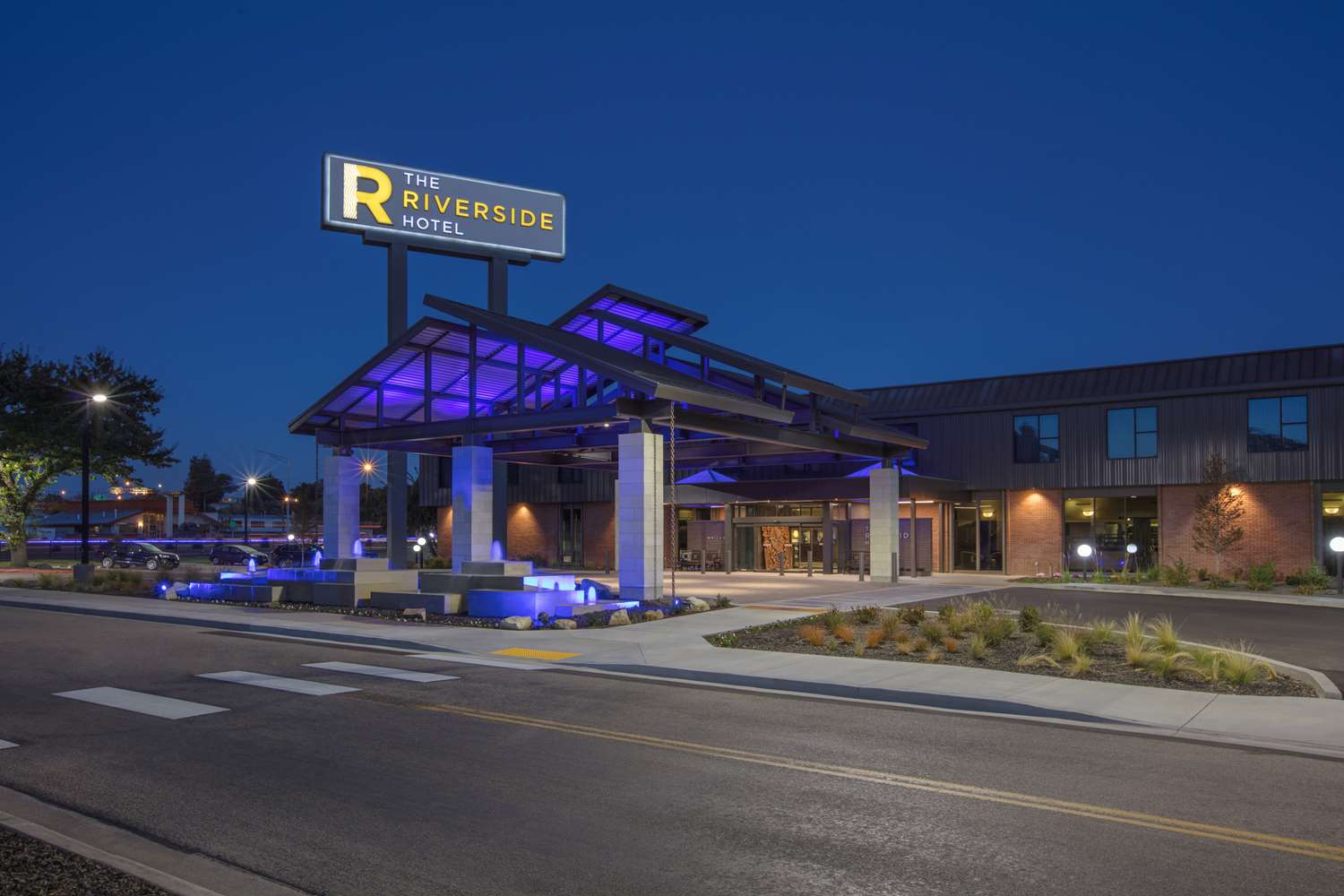 Riverside Hotel - Boise, Idaho
The Riverside hotel features 300 spacious guest rooms, 15 large meeting rooms, two restaurants, two bars, a fitness center, as well as an outdoor heated pool, hot tub, and splash pad. When it comes to amenities, The Riverside has it all. However, with an aging boiler system, The Riverside needed a new answer to keep up with its high electrical and hot water demands. Now, with the CHP in place, the hotel is enjoying more reliable electricity and hot water as well as annual utility savings over $190,000.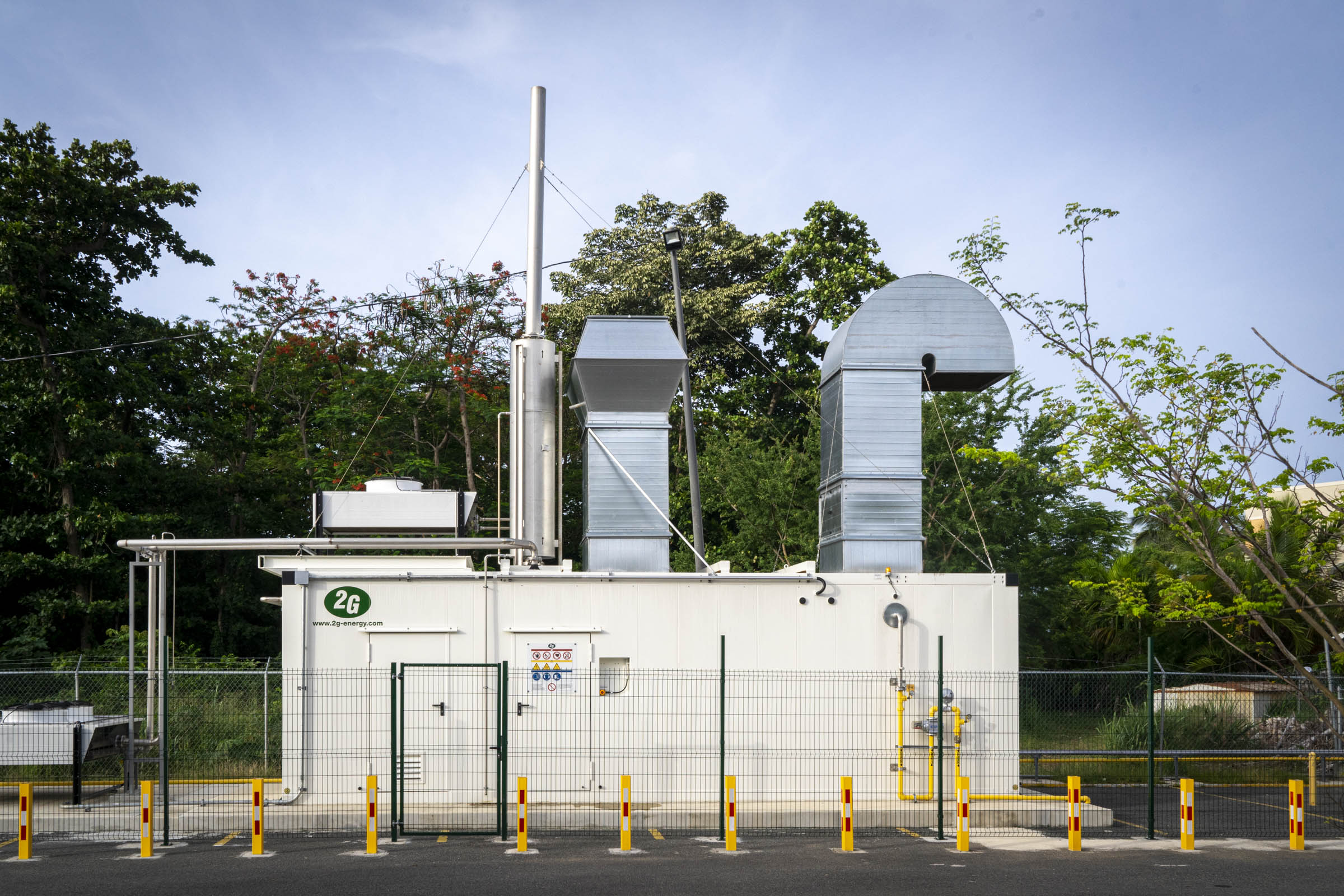 Rincon Beach Resort - Añasco, Puerto Rico
This beach resort in Añasco, Puerto Rico, uses a 2G patruus 400 with a generating capacity of 240 kW electrical and 367 kW thermal. This unit generates heat and power for the resort, using propane as the fuel source. This unit is fully containerized with Island Mode for built-in resiliency and continuity during a blackout or natural disaster (hurricane) and is rated to withstand tropical winds and seismic activity.