Combined heat and power is ideal for food retailers, where 24/7 operations require refrigeration to maintain the appropriate environment and temperature for perishable products. Facilities equipped with CHP technology have a proven record of reducing consumption, sustainability, reliability, and reduced energy costs.
Benefits of CHP in Grocery Stores:
Increased Reliability
Decreased Dependence on Public Power Grid
Sustainability
Reduced Energy Costs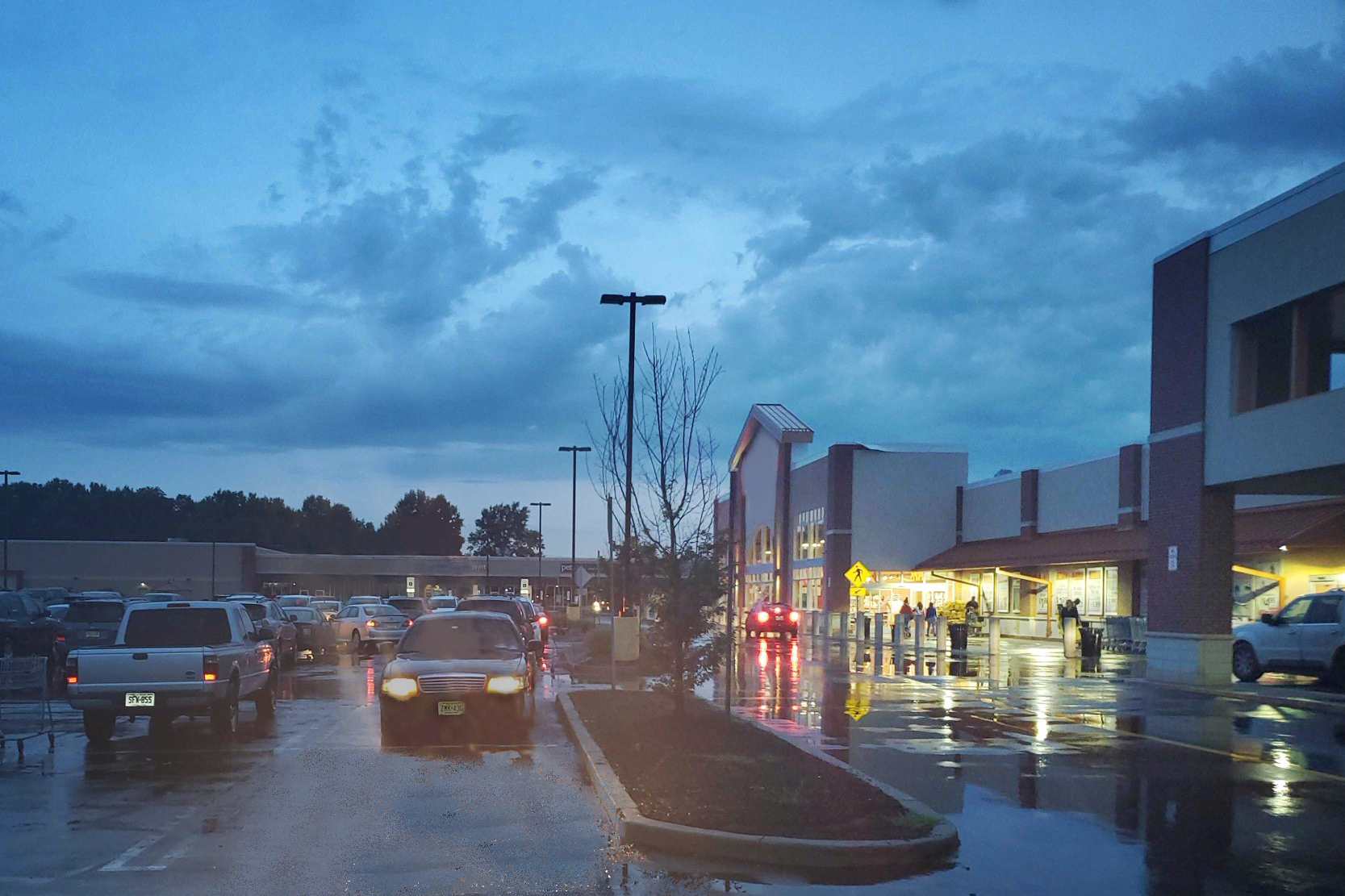 During the summer of 2019, five power outages of three hours or more occurred in the Northeast United States. Thanks to 2G's decentralized modular power solutions, this grocery store chain kept its doors open each time.
They were able to serve customers better who needed groceries during uncertain times, and were able to save money by staying open. By running on their CHP system, they saved hundreds of thousands of dollars on product that didn't need to be discarded.
Every company knows that when operations are interrupted, money starts being lost. Grocery stores know this better than most.